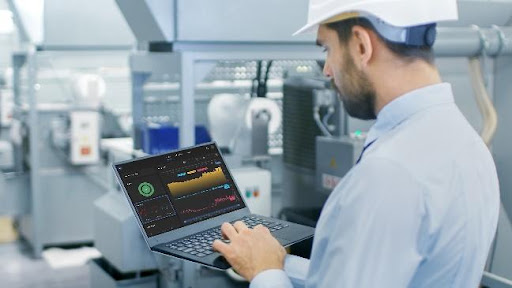 It's no secret that industrial air compressors require large amounts of energy and resources. That's why we do our part in reducing the cost of energy along with the carbon footprint associated with our systems.
What is Energair?
Here at Metro Air we've taken advantage of an incredible opportunity to supply our customers with Energair systems! You might be wondering what this means. Energair is a compressed air master control & remote monitoring system. The system conserves energy by splitting the workload among compressors and slowing /shutting down compressors when they aren't needed.
According to www.energair.com these systems can reduce the carbon footprint and cost by 30 percent. Not to mention the benefits this has for the life span of the compressor. The system will send alerts regarding any maintenance needed on the system. This helps facilities get ahead of the problem before shutdown occurs.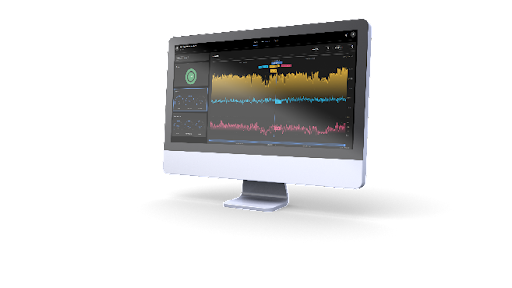 For more information on these systems check out
https://airmatics.eu/ or contact us at Metro Air today!