Air Over the Fence Services in Roseville, MI
---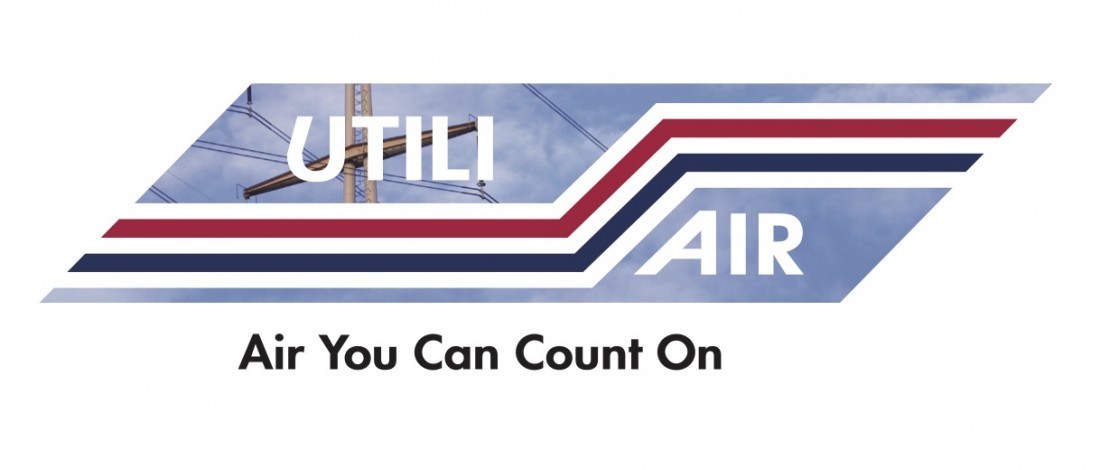 Custom packages for all your compressed air needs!
Engineered compressor buildings are a great way to increase factory floor space while providing the environment that compressors need to last and run efficiently. We build them off-site and deliver them with no to minimal downtime for your production. Set them down and start them up!
Don't worry about compressors and maintenance; simply pay for air, just like a utility.
We take care of the rest. You let us know your air quality, pressure, dew point and CFM needs, and we will provide you with a perfect air solution for your business. If you don't know what you need, we will perform an audit and decide together the best solution for your needs.

If you want a reliable, safe system with no capital expenditures, no maintenance worries and potential tax benefits then our Metro Air Care service is for you. Metro Air Compressor owns and operates the equipment at your facility, and you easily receive the air or vacuum that you need! We work hard, so you don't have to.
Contact us today to learn more about our Metro Air Care services for your business!